Wajib Tahu! Cara Identifikasi Token atau Koin Scam di Aset Kripto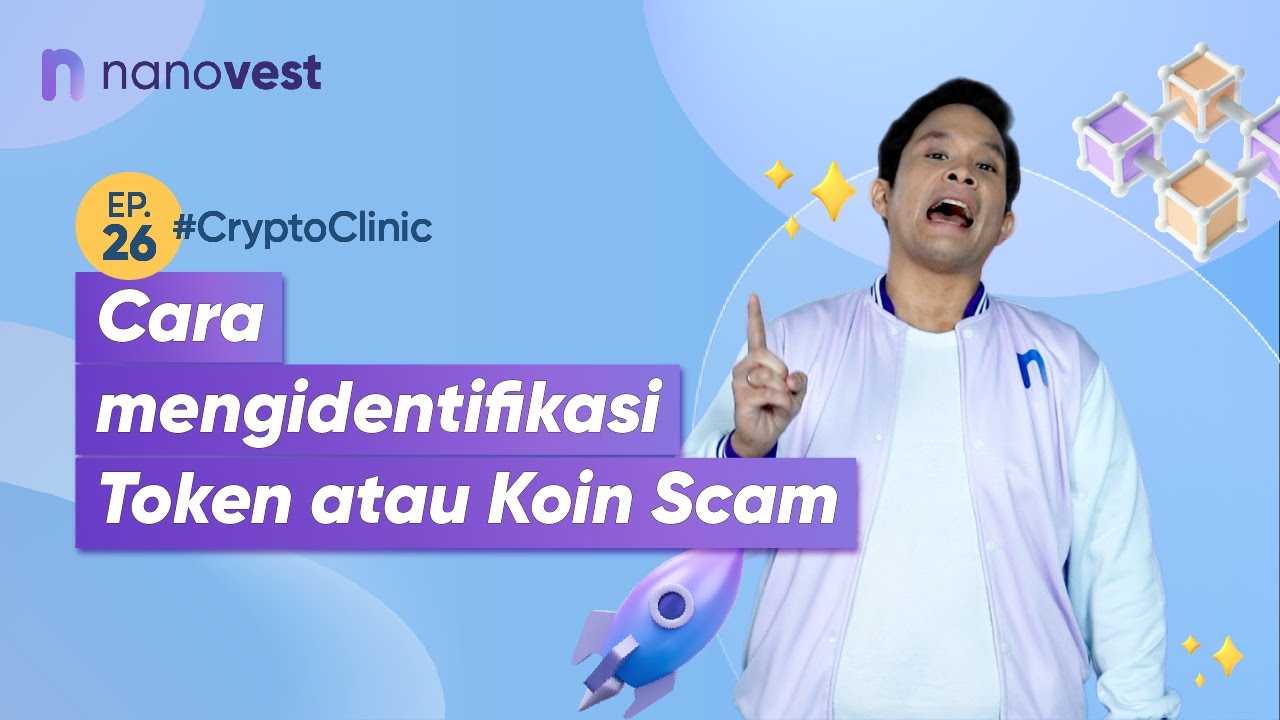 The high demand for crypto assets has created fraud related to the coins. Therefore, it is important for investors to save themselves from fraudulent cryptocurrency exchanges and tokens or also known as coin scams.
Every investor or trader who wants to get rich instantly is usually more easily exploited to become a target of fraud.
Don't be one of them, okay, #NanoSquad. A simple way to identify a token is a scam or not is to see if the investment scheme promises unrealistic returns in a short time.
For the rest, #NanoSquad can learn more fully in this video.
===========================
Nanovest is a digital Investment platform in Indonesia. With revolutionized access to digital products, Nanovest is ready to provide its users with a sophisticated investment experience. Download and join now, because we all #BisaSamaNano.
– App Store: https://nanovest.onelink.me/dcRw/zfot…
– Play Store: https://nanovest.onelink.me/dcRw/269d…
– Follow Instagram: https://bit.ly/Nanovest-Instagram
– Like Facebook: https://facebook.com/nanovest
– Follow Twitter: https://bit.ly/Nanovest-Twitter
===========================
#crypto #crypto #cryptoclinic #learningcrypto #learningcryptobeginner #investasicrypto
---