Mengenal DeFi dalam Dunia Kripto Lebih Lanjut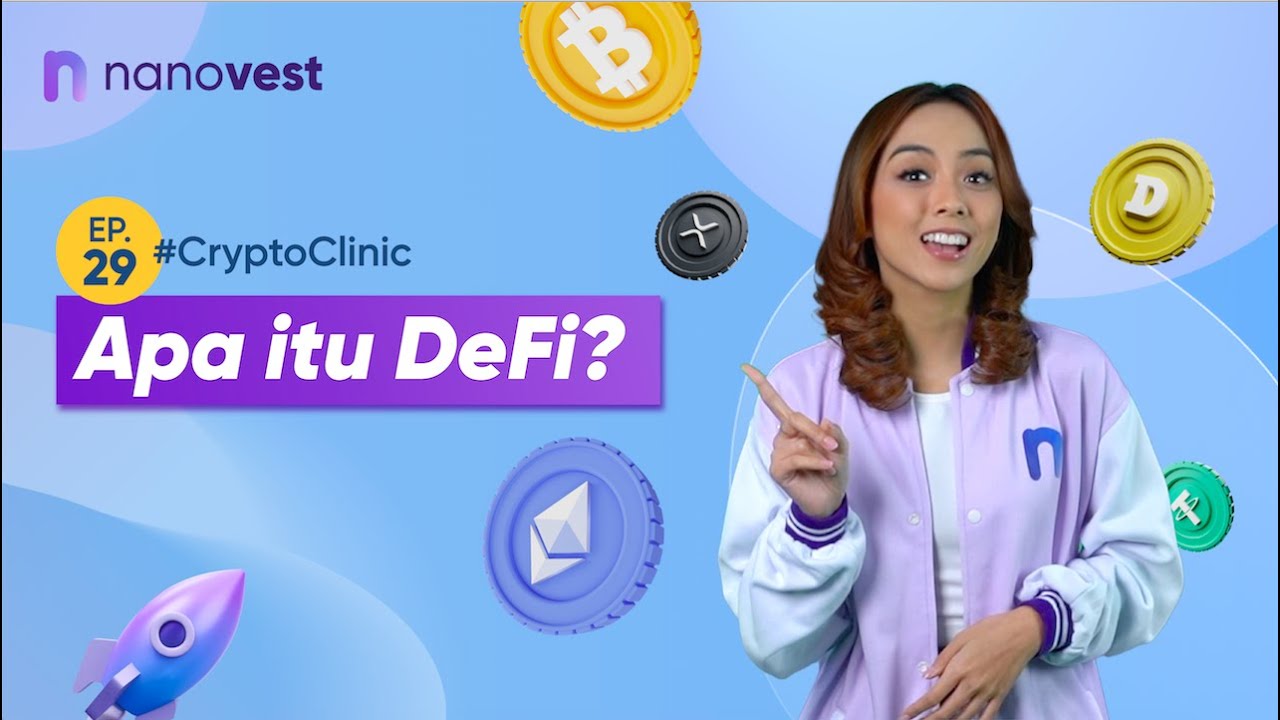 The term decentralized financial system, or Decentralized Finance (DeFi), may be familiar to #NanoSquad.
However, do #NanoSquad really understand what are the benefits of DeFi? And why is DeFi starting to be widely used by crypto asset lovers? Come on, see the video!
===========================
Nanovest is a digital Investment platform in Indonesia. With revolutionized access to digital products, Nanovest is ready to provide its users with a sophisticated investment experience.
Download and join now, because we all #BisaSamaNano.
– App Store: https://nanovest.onelink.me/dcRw/zfot…
– Play Store: https://nanovest.onelink.me/dcRw/269d…
– Follow Instagram: https://bit.ly/Nanovest-Instagram
– Like Facebook: https://facebook.com/nanovest
– Follow Twitter: https://bit.ly/Nanovest-Twitter
===========================
---