Mengenal ICO, IEO dan IDO. Check This Out!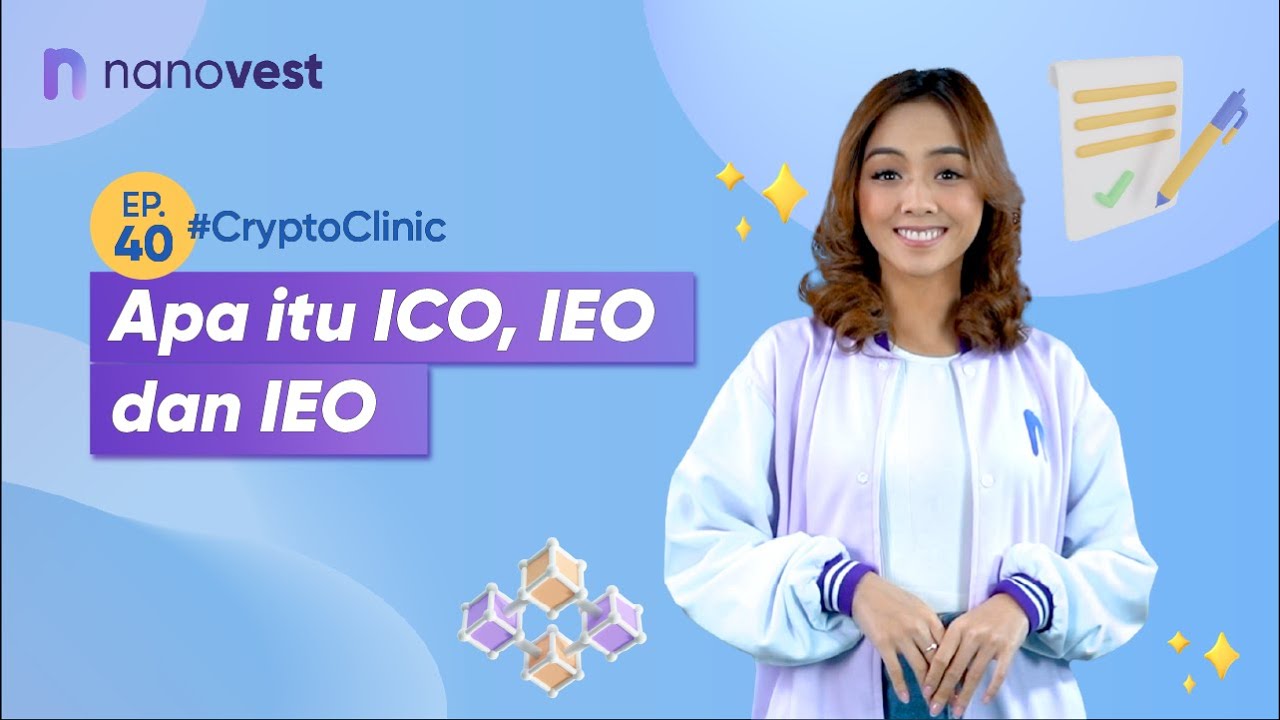 In the investment world, offerings are not only in the form of ICO and IPO. But there is also an IDO (Initial Dex Offering). In this video, Nanovest will briefly review what IDO, ICO and IEO are, and what are the differences.
See the video!
===========================
Nanovest is a digital Investment platform in Indonesia. With revolutionized access to digital products, Nanovest is ready to provide its users with a sophisticated investment experience.
Download and join now, because we all #BisaSamaNano.
– App Store: https://nanovest.onelink.me/dcRw/zfot…
– Play Store: https://nanovest.onelink.me/dcRw/269d…
– Follow Instagram: https://bit.ly/Nanovest-Instagram
– Like Facebook: https://facebook.com/nanovest
– Follow Twitter: https://bit.ly/Nanovest-Twitter
===========================
---