Mengenal Marketplace NFT dan Sistem Royalty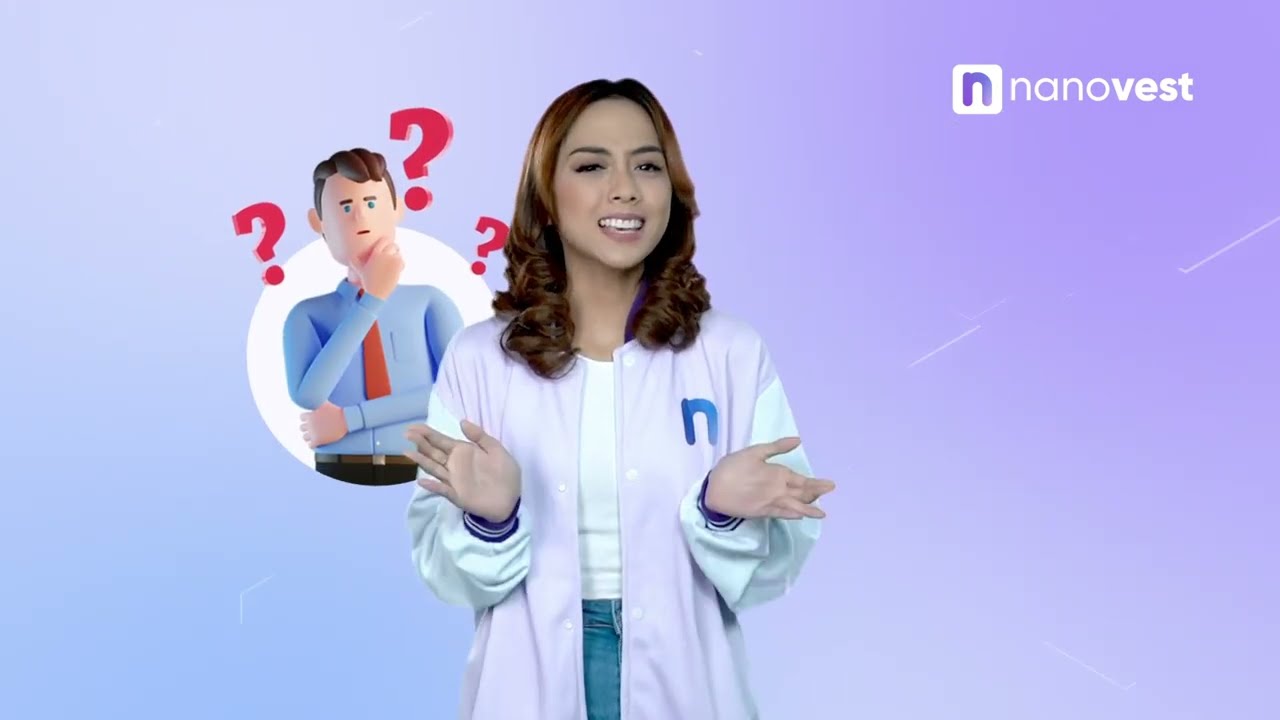 #NanoSquad must be familiar with the name NFT. NFT itself skyrocketed in Indonesia after Ghozali went viral on the internet. Maybe, novice investors are still confused, where to buy NFT? So, you can get NFT on the marketplace.
What is the NFT marketplace and how does it work? See more in the video!
===========================
Nanovest is a digital Investment platform in Indonesia. With revolutionized access to digital products, Nanovest is ready to provide its users with a sophisticated investment experience. Download and join now, because we all #BisaSamaNano.
– App Store: https://nanovest.onelink.me/dcRw/zfot…
– Play Store: https://nanovest.onelink.me/dcRw/269d…
– Follow Instagram: https://bit.ly/Nanovest-Instagram
– Like Facebook: https://facebook.com/nanovest
– Follow Twitter: https://bit.ly/Nanovest-Twitter
===========================
---