Mengenal Lebih Lanjut Web3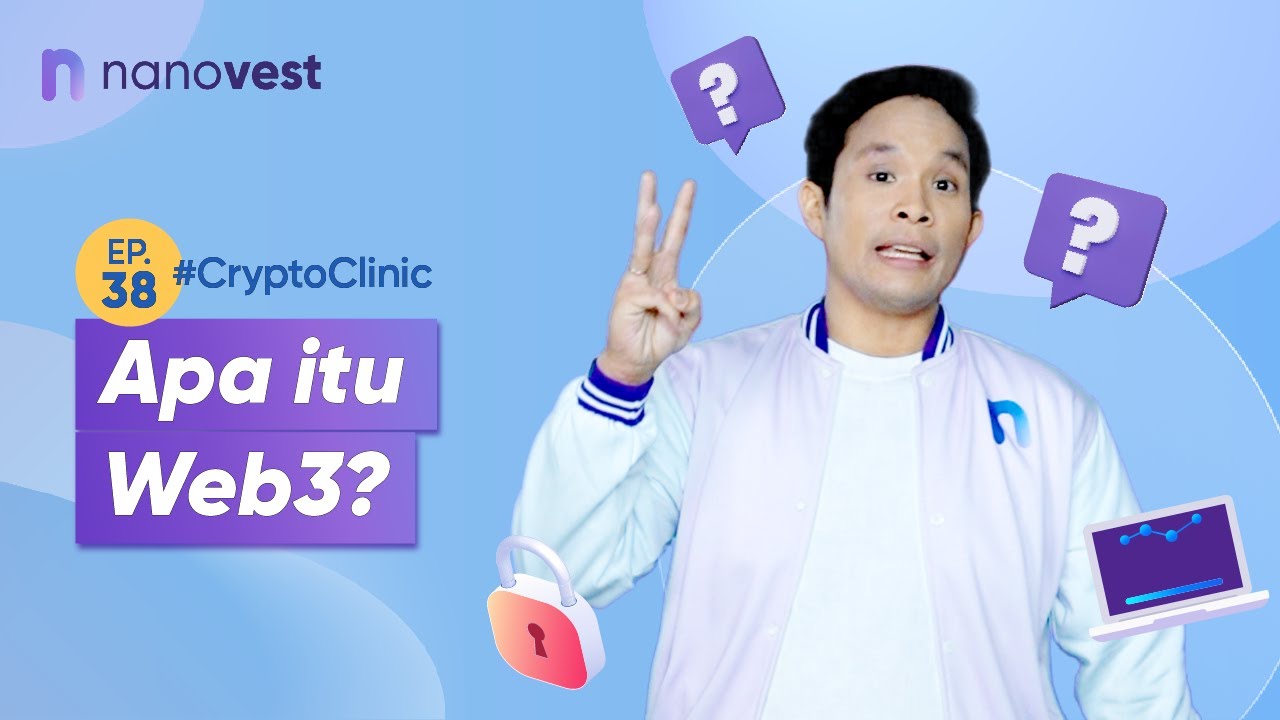 The rapid advancement of Crypto and Blockchain asset technology is driving the development of Web3, the future of the internet. Then, what is Web 3.0? Why is he called 'the future of the internet' and how can investors take advantage of him?
===========================
Nanovest is a digital Investment platform in Indonesia. With revolutionized access to digital products, Nanovest is ready to provide its users with a sophisticated investment experience. Download and join now, because we all #BisaSamaNano.
– App Store: https://nanovest.onelink.me/dcRw/zfot…
– Play Store: https://nanovest.onelink.me/dcRw/269d…
– Follow Instagram: https://bit.ly/Nanovest-Instagram
– Like Facebook: https://facebook.com/nanovest
– Follow Twitter: https://bit.ly/Nanovest-Twitter
===========================
---