Minat Untuk Investasi di Kripto? Simak Dulu Video Ini!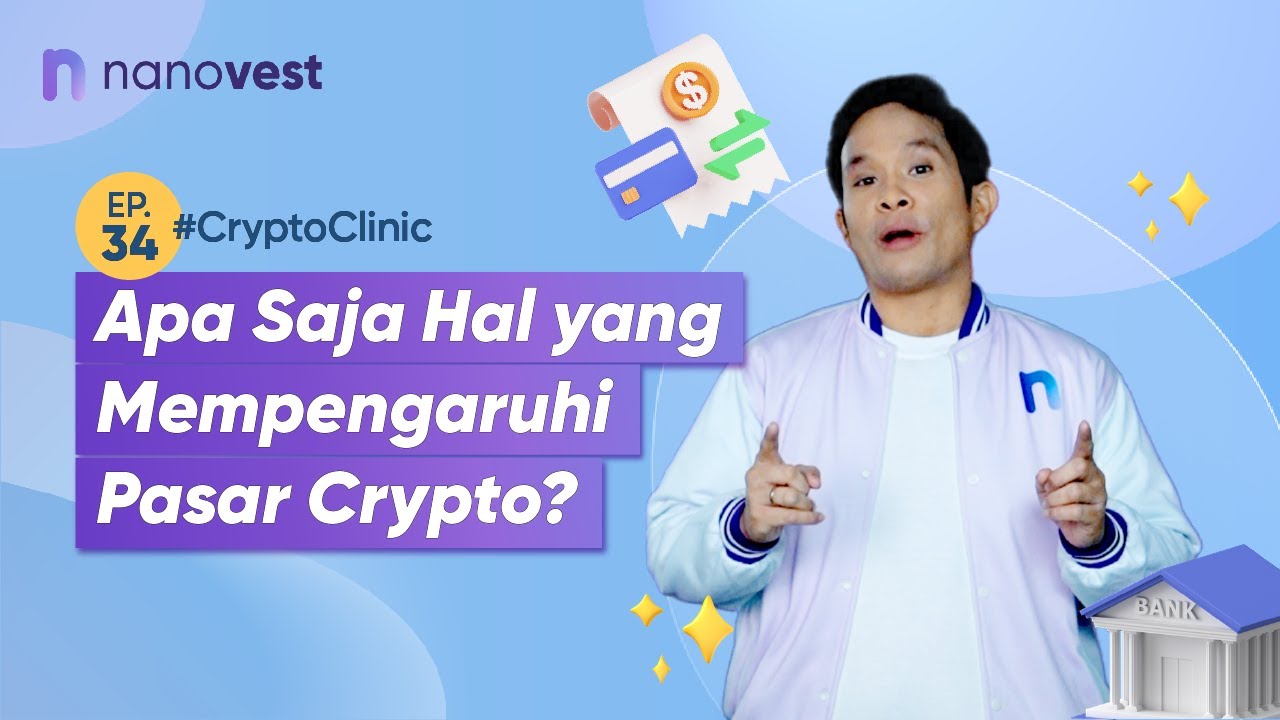 Who is interested in investing in crypto?!
EITSS! Learn first, what are the things that affect the crypto asset market!
Why should we know? Right, crypto prices are very volatile #NanoSquad. Now, by knowing the factors that affect the crypto market, we can prepare ourselves so we are not surprised by these volatile changes.
Together with Andreas Tobing at Nanovest, we will thoroughly examine the factors that can affect the Crypto market. See more in the following video, OK!
---