The Future of
investment starts here.
We are a collective of passionate people who believe that investment should not be boring and difficult.
We build Nanovest with a bold mission in mind to revolutionize the way young people work towards their financial freedom;
and we are looking for like-minded individuals to share this journey with us.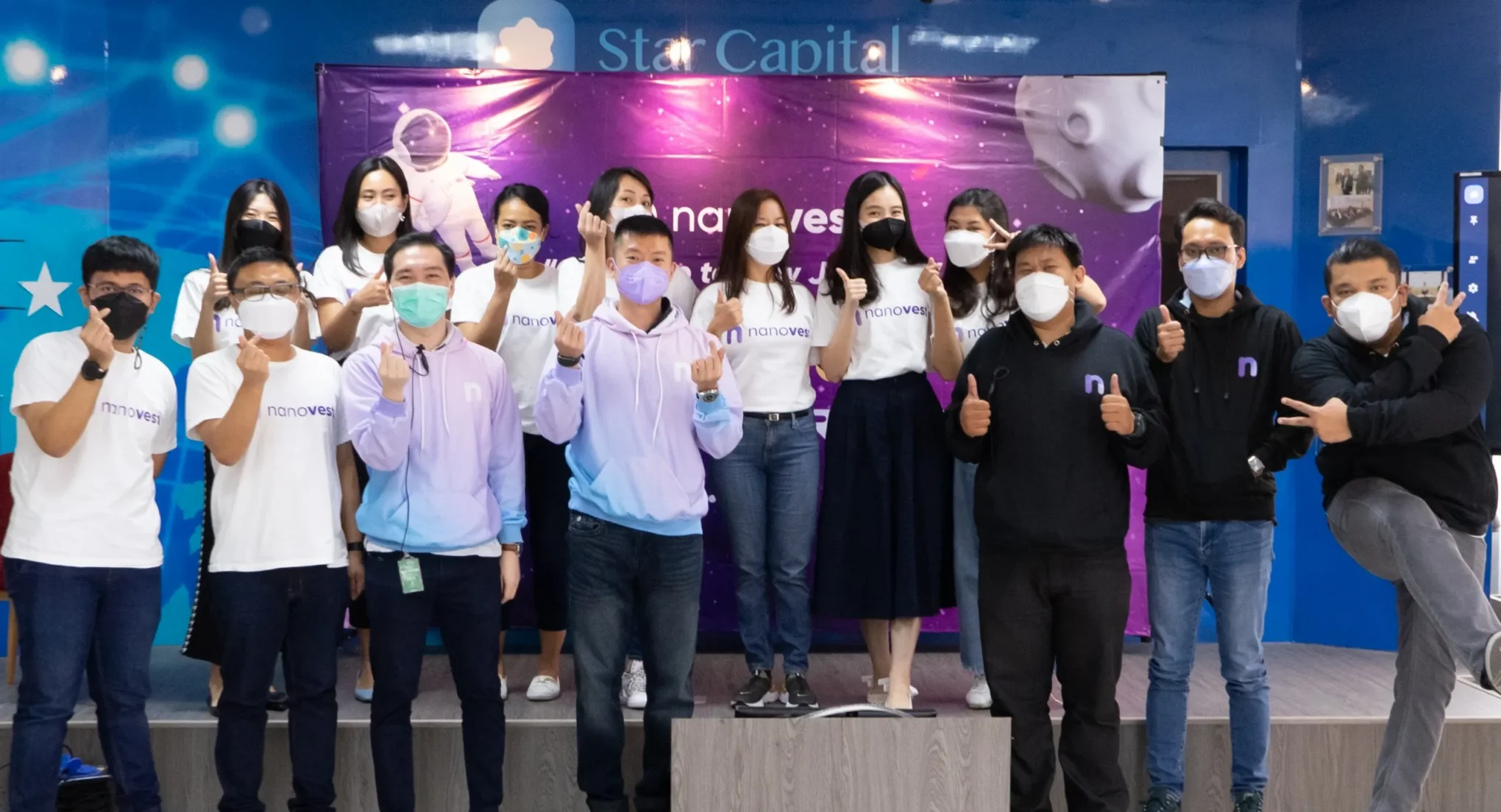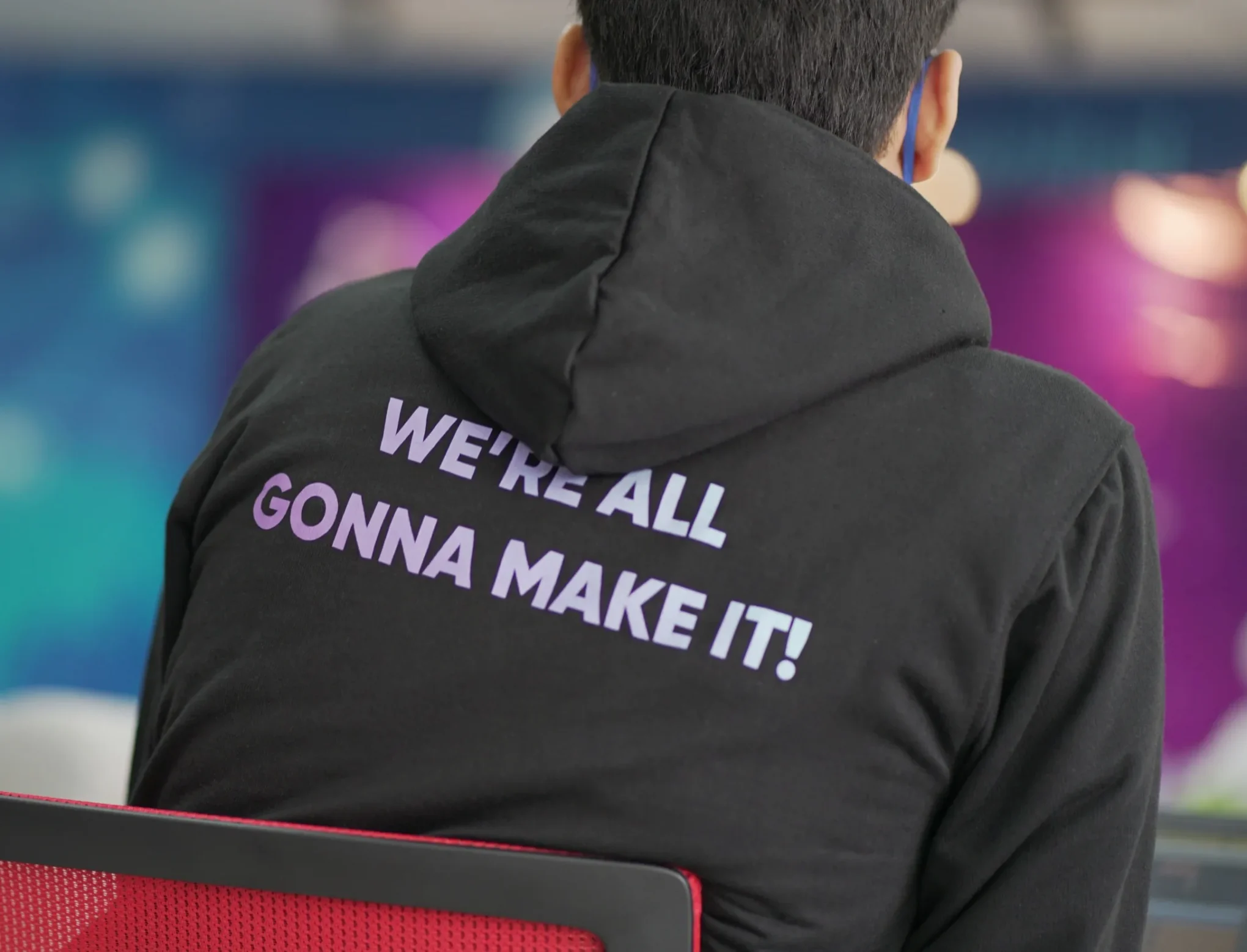 Our DNA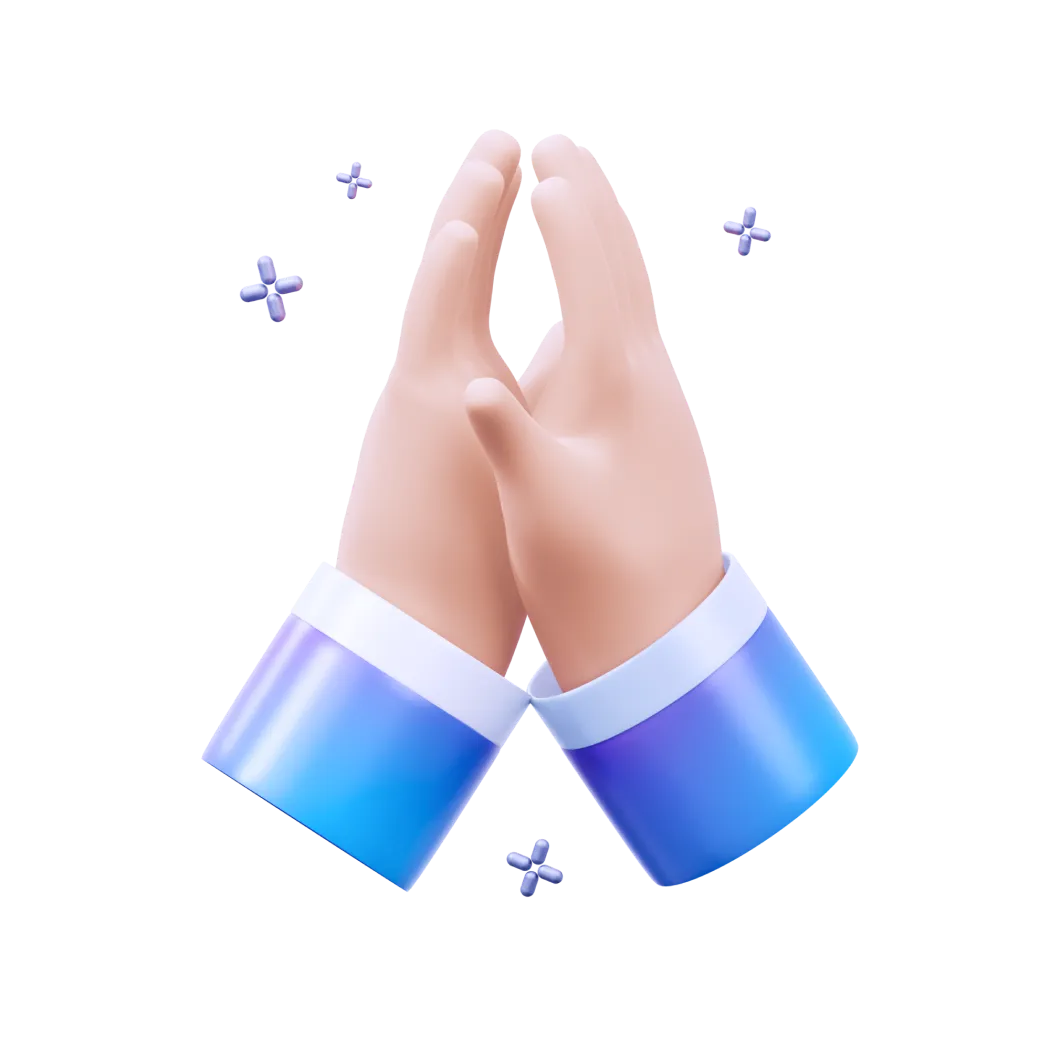 Fun
We work 110%, but we make sure it's always a good time!
Let's have fun while making an impact to our society.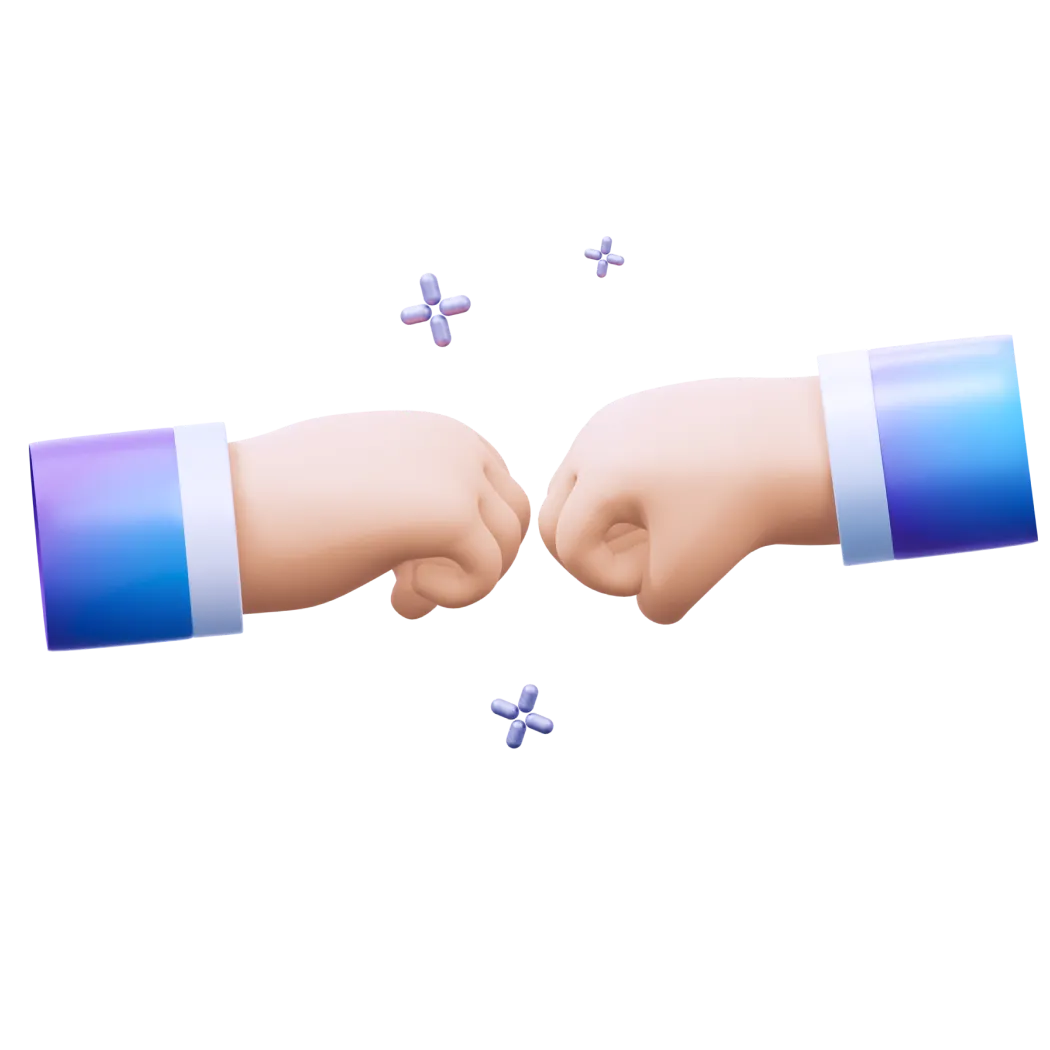 Work as one
We are a team, and only together we can achieve more.
Everyone can and is empowered to contribute, no matter how big or small.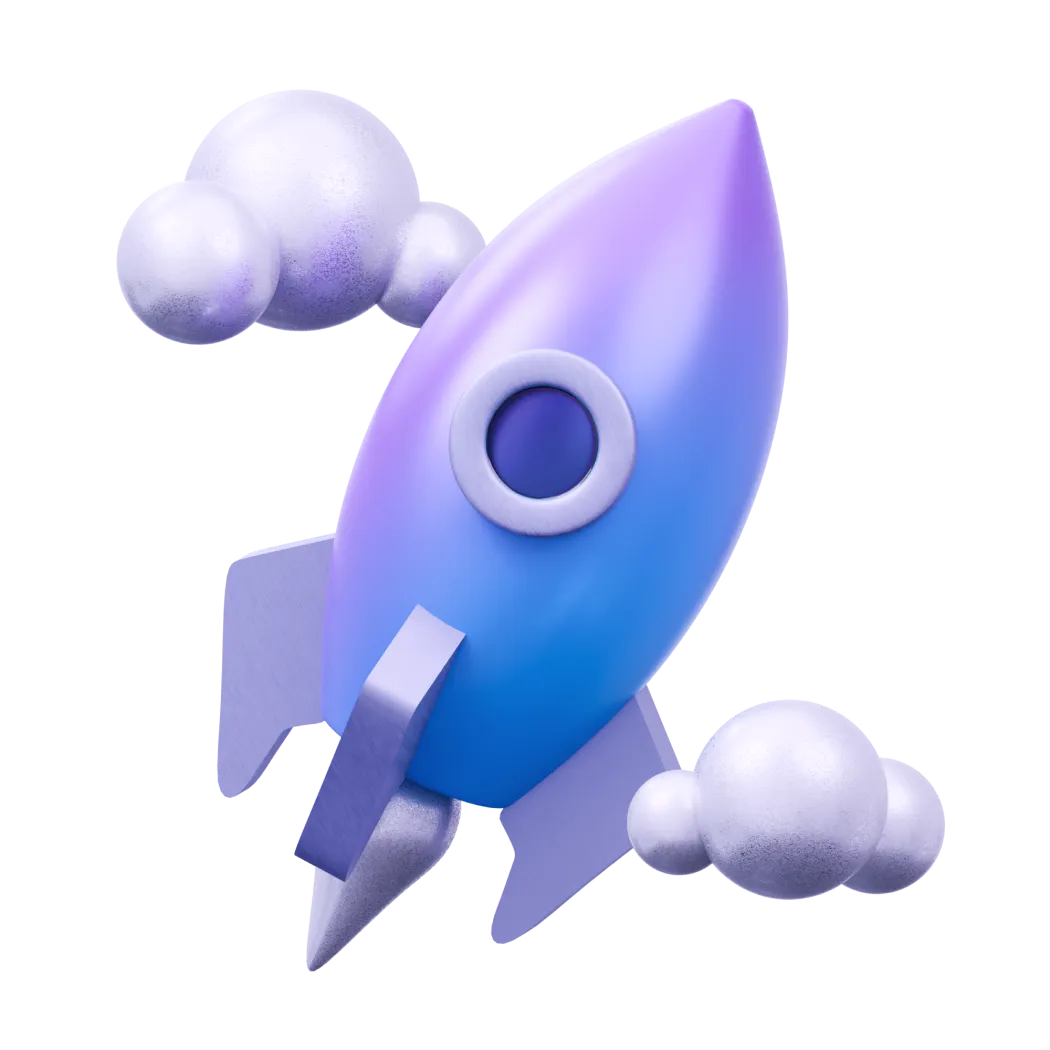 Make it happen
We push the boundaries and go beyond the obvious to make it happen.
We encourage creative problem solving through ownership.
Nanovest is a team with diverse background, extensive experiences, & high-level skills to deliver the best for all of you

















Opportunity to reach the impossible

Focus on what matters

Work life balance

Flexible working hour

Exposure to top talents

Excitement of a startup, security of a corporate
---