Perbedaan antara Manual dan BOT Trading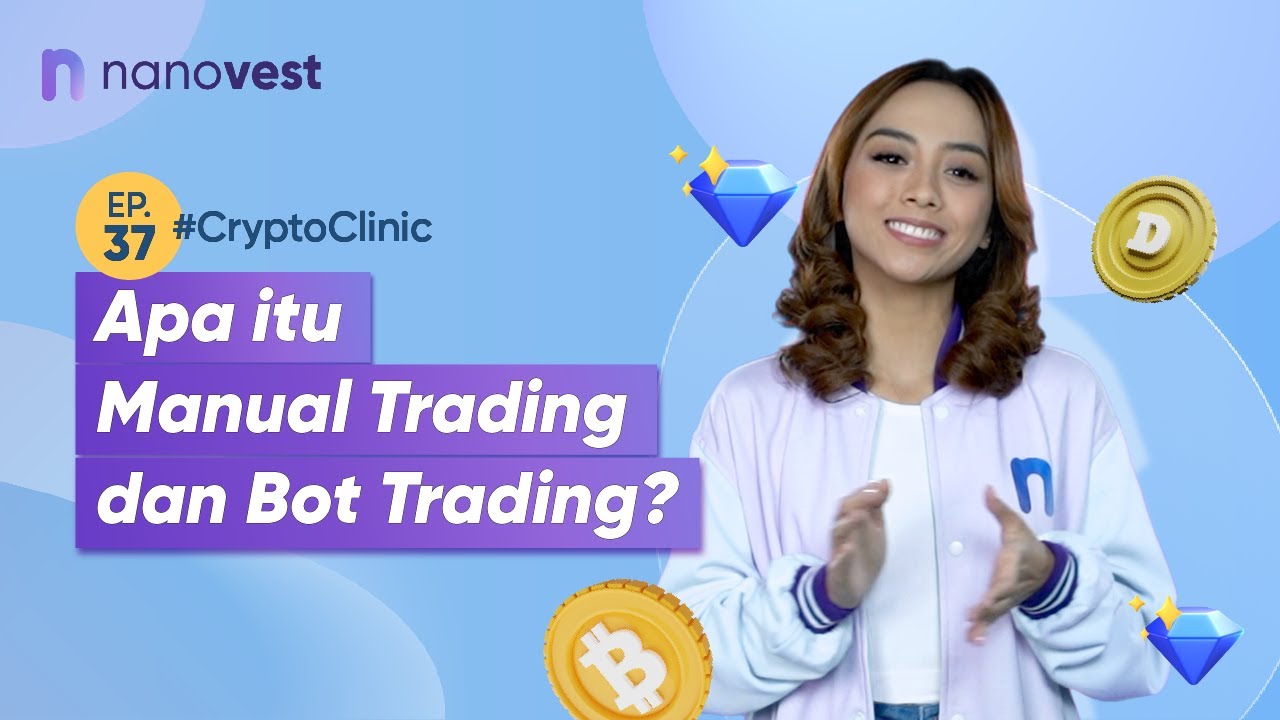 There are many ways to trade. But you know #NanoSquad, we can trade manually or use BOT trading (robot)? Both can have their advantages and disadvantages.
Want to know what are the advantages/disadvantages of manual trading and trading robots? Check out the explanation in more detail in this video!
The hope is that after this you can be wiser in using trading robots and know more clearly how manual trading works
===========================
Nanovest is a digital Investment platform in the new Indonesia Era. With revolutionized access to digital products, Nanovest is ready to provide its users with a sophisticated investment experience. Download and join now, because we all #BisaSamaNano.
– App Store: https://nanovest.onelink.me/dcRw/zfot…
– Play Store: https://nanovest.onelink.me/dcRw/269d…
– Follow Instagram: https://bit.ly/Nanovest-Instagram
– Like Facebook: https://facebook.com/nanovest
– Follow Twitter: https://bit.ly/Nanovest-Twitter
===========================
#bisasamanano #robottrading #investasikripto #belajartrading
---