APA KESALAHAN UMUM YANG SERING DIALAMI INVESTOR BARU?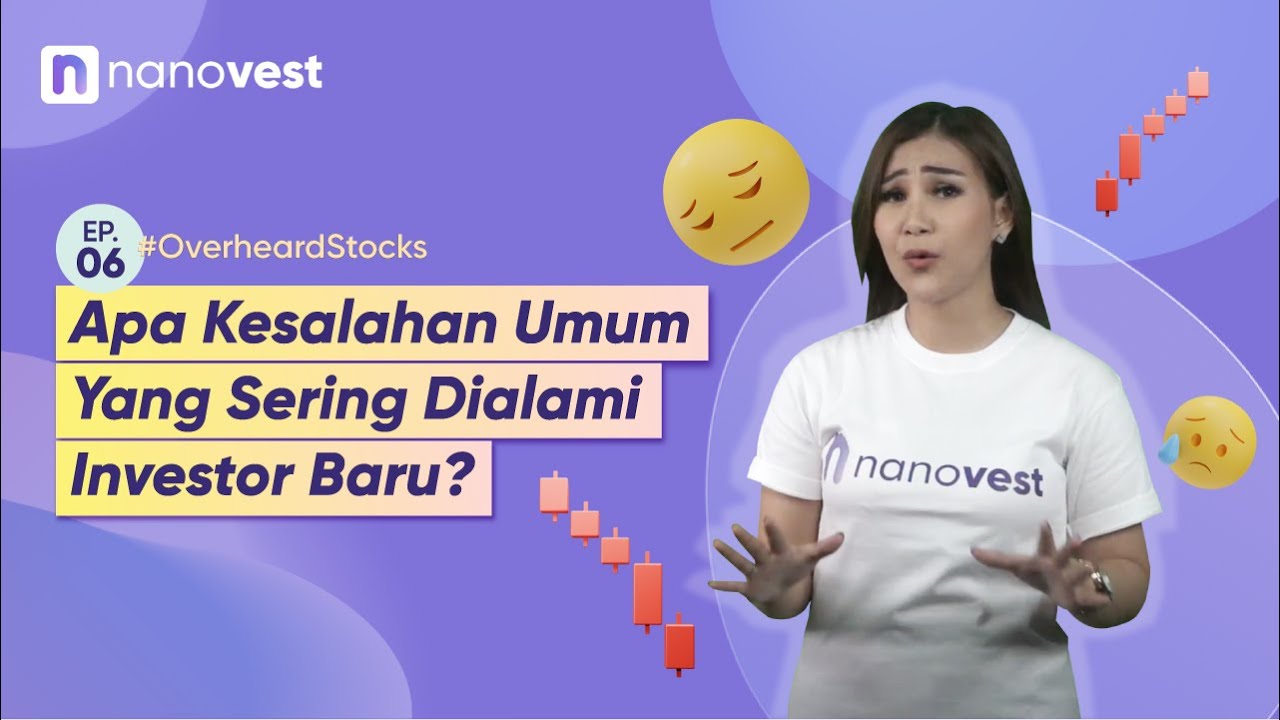 Do you want to get lucky instead of being lucky? let's avoid common mistakes for beginners in this video right now.
Nanovest is Indonesia's new-age digital platform that will revolutionize access to digital products with a cutting-edge customer experience. Join the #nano revolution.
---