Amazon vs Ebay? Intip Siapa yang Bisa Merebut Hati Konsumen!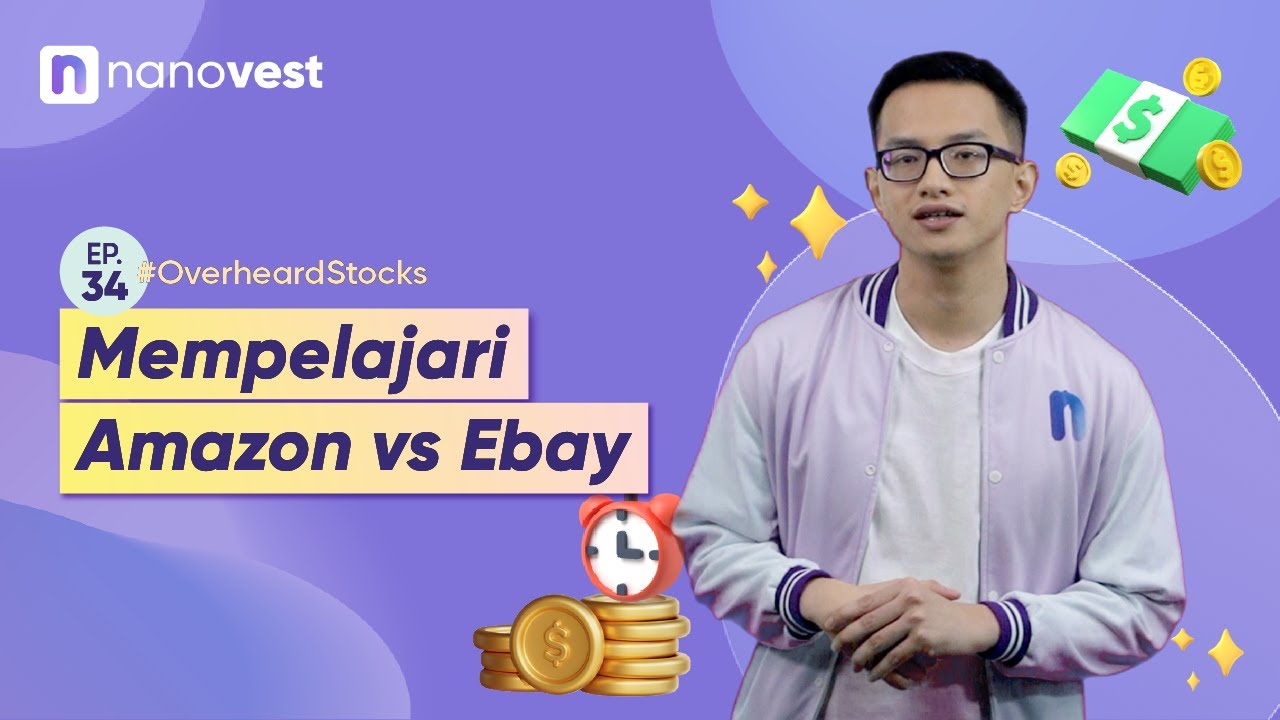 Who is not familiar with Amazon and eBay? They are one of the multinational e-commerce companies in the United States. However, people prefer to shop on Amazon than on eBay. The prices on eBay are much cheaper. Why is that, huh?
Together with Alvin at Nanovest, we will discuss thoroughly the information that can be learned from Amazon vs eBay. See more in the following video, OK!
===========================
Nanovest is a digital Investment platform in Indonesia. With revolutionized access to digital products, Nanovest is ready to provide its users with a sophisticated investment experience.
Download and join now, because we all #BisaSamaNano.
– App Store: https://nanovest.onelink.me/dcRw/zfot…
– Play Store: https://nanovest.onelink.me/dcRw/269d…
– Follow Instagram: https://bit.ly/Nanovest-Instagram
– Like Facebook: https://facebook.com/nanovest
– Follow Twitter: https://bit.ly/Nanovest-Twitter
===========================
#rekomendasahamamerika #sahamamazon #belajarinvestasi #stock
---