Anti Pusing! Yuk, Ketahui Sektor Rekomendasi dalam Bull dan Bear Market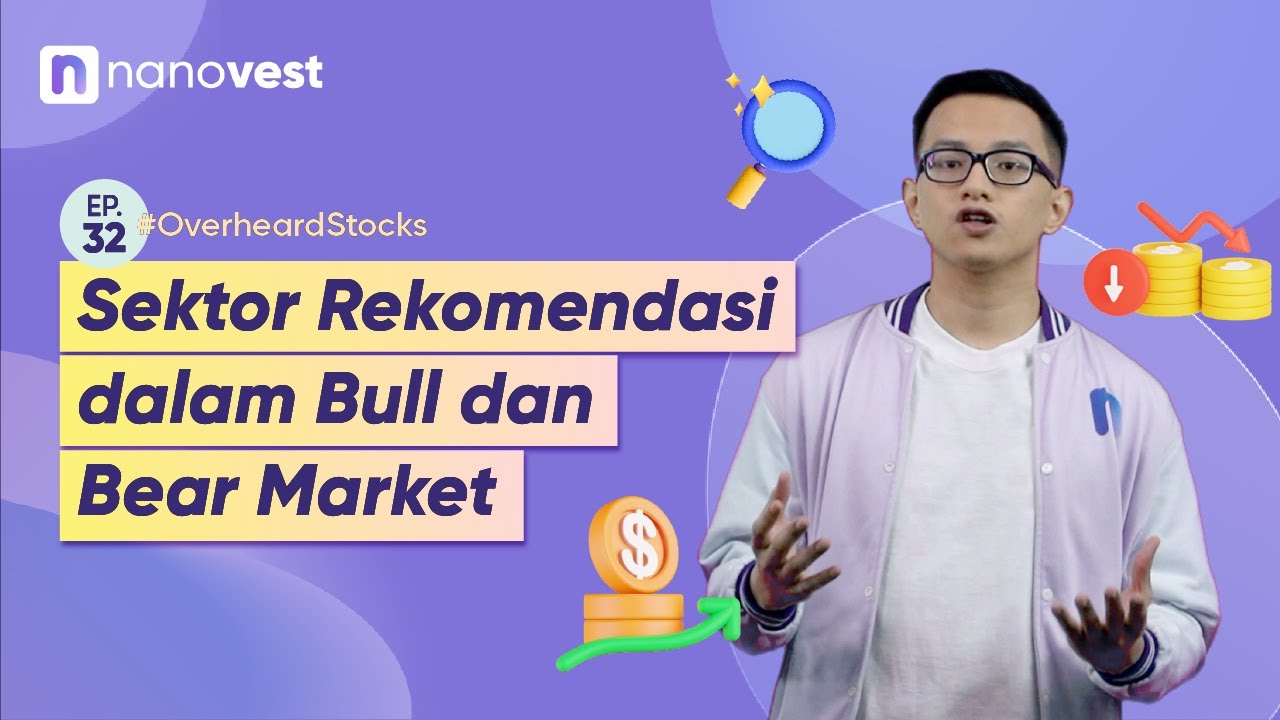 #NanoSquad must be familiar with the very unstable nature of the bull and bear markets. But, did you know that there are some of the best sectors at every phase of the business cycle in bull and bear markets?
This time we will thoroughly discuss the recommended sectors in the bull and bear market with one and only Alvin, the Handsome Investor! See more in the following video.
===========================
Nanovest is a digital Investment platform in Indonesia. With revolutionized access to digital products, Nanovest is ready to provide its users with a sophisticated investment experience.
Download and join now, because we all #BisaSamaNano.
– App Store: https://nanovest.onelink.me/dcRw/zfot…
– Play Store: https://nanovest.onelink.me/dcRw/269d…
– Follow Instagram: https://bit.ly/Nanovest-Instagram
– Like Facebook: https://facebook.com/nanovest
– Follow Twitter: https://bit.ly/Nanovest-Twitter
===========================
#Nanovest # BisaSamaNano #BullandBearMarket
---