Cara Disney Menjadi Perusahaan Teknologi Besar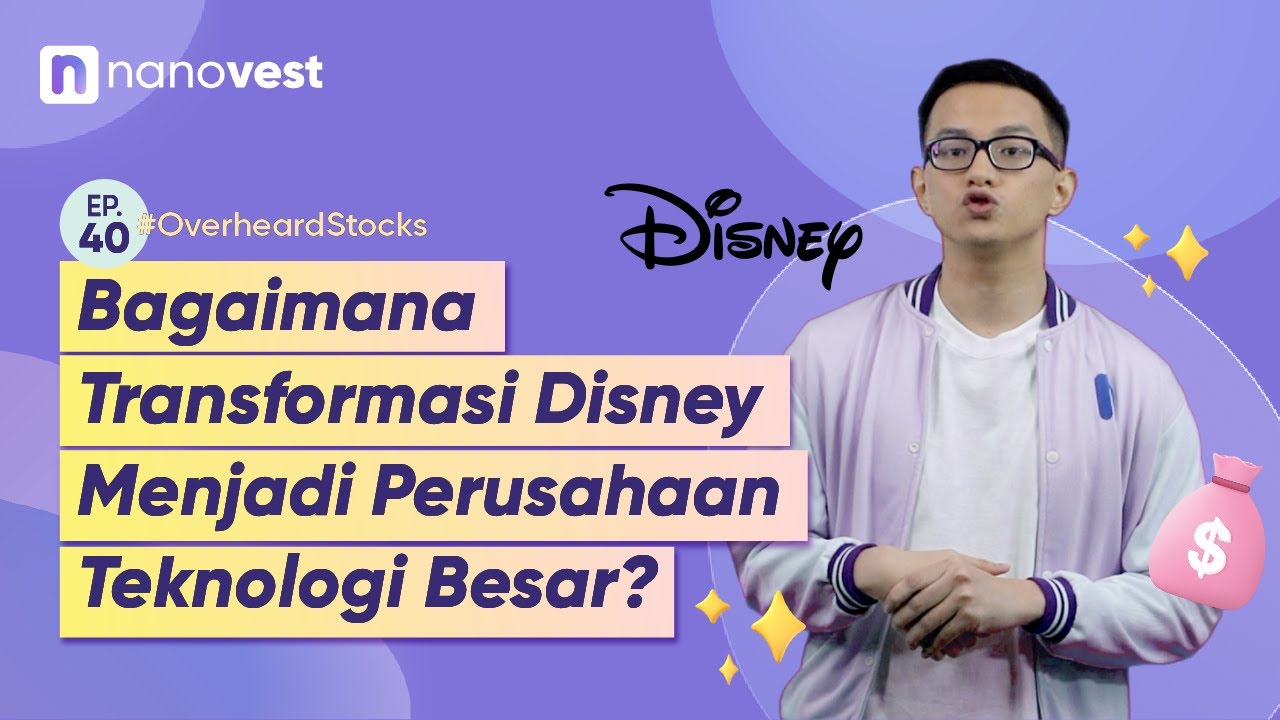 Who here loved watching Elsa as a child, or Mickey Mouse and friends??! Even now (maybe #NanoSquad is already old, xixixi), Disney is still productive, you know!
How can Disney continue to exist and become a big technology company? Come on, see the following video.
===========================
Nanovest is a digital Investment platform in Indonesia. With revolutionized access to digital products, Nanovest is ready to provide its users with a sophisticated investment experience.
Download and join now, because we all #BisaSamaNano.
– App Store: https://nanovest.onelink.me/dcRw/zfot…
– Play Store: https://nanovest.onelink.me/dcRw/269d…
– Follow Instagram: https://bit.ly/Nanovest-Instagram
– Like Facebook: https://facebook.com/nanovest
– Follow Twitter: https://bit.ly/Nanovest-Twitter
===========================
---