Belajar dari Kesuksesan Google, Yuk!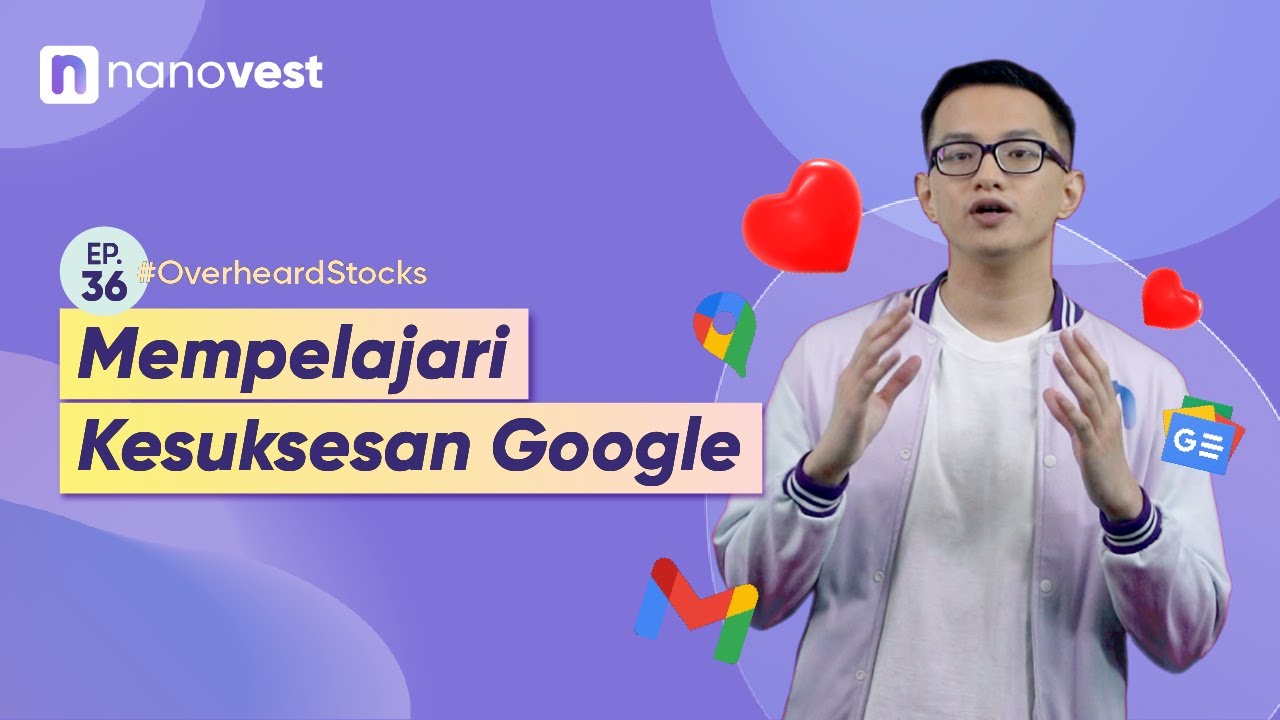 Learn about the business model and how Google built its business to eventually become the internet giant it is today.
Why do you have to study the business model? #NanoSquad must know, if you analyze stocks, you can start from the business model and how they make a profit. See the video in more detail.
===========================
Nanovest is a digital Investment platform in Indonesia. With revolutionized access to digital products, Nanovest is ready to provide its users with a sophisticated investment experience.
Download and join now, because we all #BisaSamaNano.
– App Store: https://nanovest.onelink.me/dcRw/zfot…
– Play Store: https://nanovest.onelink.me/dcRw/269d…
– Follow Instagram: https://bit.ly/Nanovest-Instagram
– Like Facebook: https://facebook.com/nanovest
– Follow Twitter: https://bit.ly/Nanovest-Twitter
===========================
#sharegoogle #analisasaham #buildbusiness
---