Kenalan dengan Rasio Solvabilitas dan Pengaruhnya pada Investasi Saham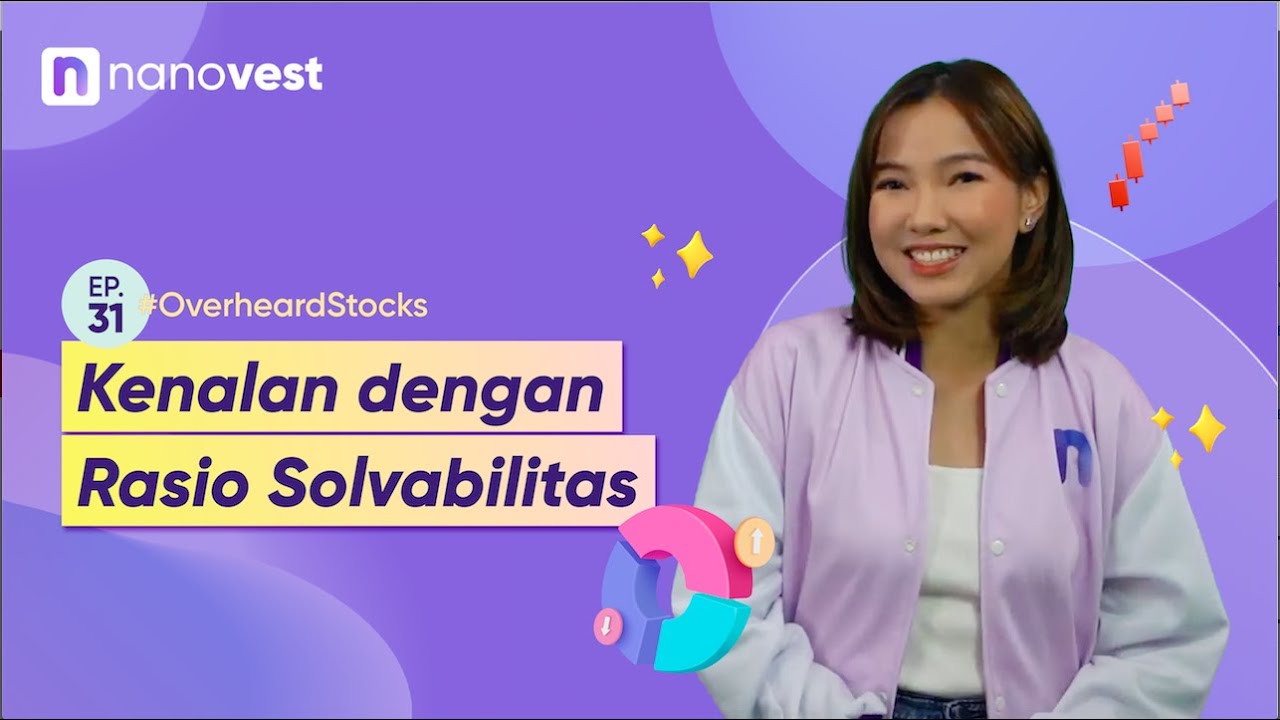 The solvency ratio is a key metric used to measure a company's ability to meet its long-term debt obligations and is frequently used by potential business lenders.
The solvency ratio varies from industry to industry. Therefore, a company's solvency ratio should be compared to its competitors in the same industry rather than viewed separately.
Get to know and learn more about solvency ratios with Brenda, come on!
===========================
Nanovest is a digital Investment platform in Indonesia. With revolutionized access to digital products and assets, Nanovest is ready to provide its users with a state-of-the-art stock and crypto investment experience. Download and join now, because we all #CanSamaNano.
– App Store: https://nanovest.onelink.me/dcRw/zfot…
– Play Store: https://nanovest.onelink.me/dcRw/269d…
– Follow Instagram: https://bit.ly/Nanovest-Instagram
– Like Facebook: https://facebook.com/nanovest
– Follow Twitter: https://bit.ly/Nanovest-Twitter
===========================
#Nanovest #investasisaham #belajarsaham #sahamus
---