Staking Crypto: Deposito dan Passive Income Rasa dari Koin Crypto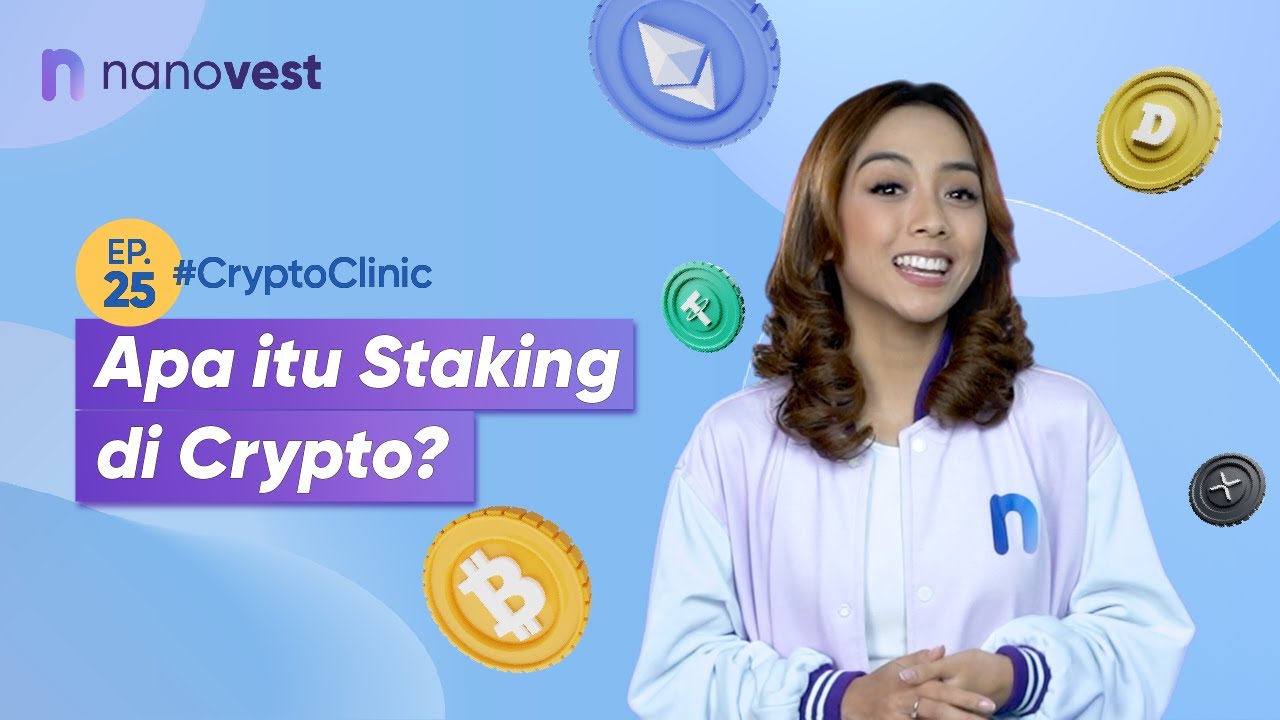 If you are a crypto asset investor, staking is a term you will often hear. Staking is a way for crypto assets to verify their transactions, and it allows investors to be rewarded for their holdings.
Staking can be a great way to use your crypto coins to generate passive income from interest, just like a deposit.
Interested to find out more? Check out more in this video!
===========================
Nanovest is a digital Investment platform in Indonesia. With revolutionized access to digital products, Nanovest is ready to provide its users with a sophisticated investment experience. Download and join now, because we all #BisaSamaNano.
– App Store: https://nanovest.onelink.me/dcRw/zfot…
– Play Store: https://nanovest.onelink.me/dcRw/269d…
– Follow Instagram: https://bit.ly/Nanovest-Instagram
– Like Facebook: https://facebook.com/nanovest
– Follow Twitter: https://bit.ly/Nanovest-Twitter
===========================
#cryptoclinic #learntradingcrypto #crypto #beginnercrypto #cryptocurrency #staking #stakingcrypto
---