PERBEDAAN ANTARA COIN DAN TOKEN DI CRYPTO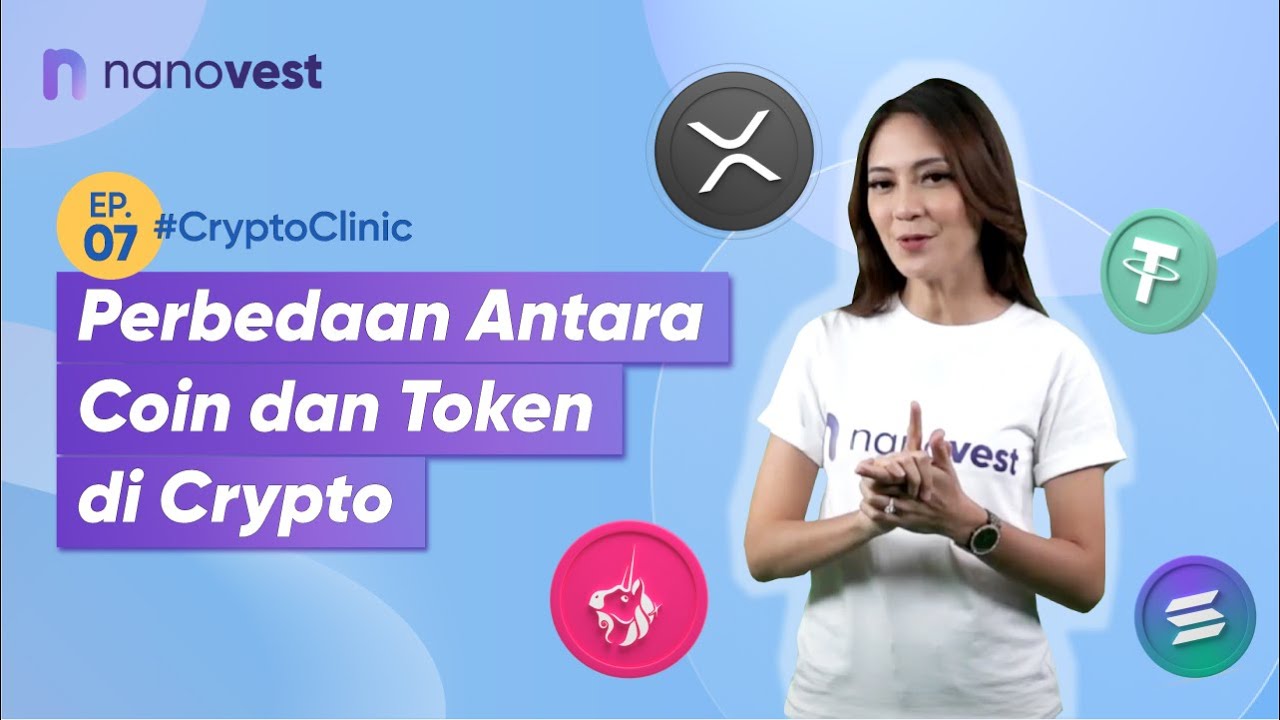 Same but different? What's that? Of course Coins and Tokens are both crypto digital assets, hmm but… what's the difference? let's find out in this video right now.
Nanovest is Indonesia's new-age digital platform that will revolutionize access to digital products with cutting edge customer experience. Join the #nano revolution.
---