Beda Analisa Fundamental dan Teknikal, Mana yang Lebih Penting?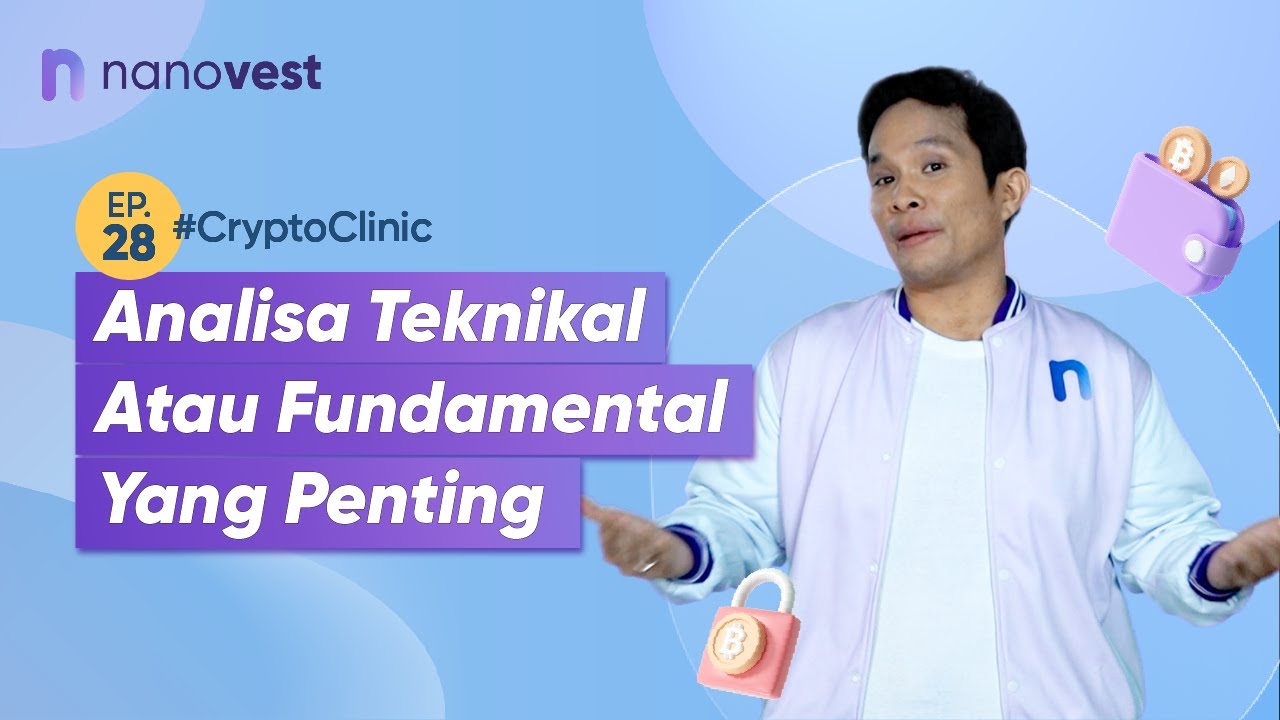 Before discussing further how to implement fundamental and technical analysis strategies. #NanoSquad already know, which analysis is more important?
Don't get stuck with an instant and fast process without understanding the basic knowledge between these two analyzes in making crypto investments.
After watching this video, do you prefer fundamentals or technical? Comment below ok…
===========================
Nanovest is a digital Investment platform in Indonesia. With revolutionized access to digital products and assets, Nanovest is ready to provide its users with a state-of-the-art stock and crypto investment experience.
Download and join now, because we all #BisaSamaNano.
– App Store: https://nanovest.onelink.me/dcRw/zfot…
– Play Store: https://nanovest.onelink.me/dcRw/269d…
– Follow Instagram: https://bit.ly/Nanovest-Instagram
– Like Facebook: https://facebook.com/nanovest
– Follow Twitter: https://bit.ly/Nanovest-Twitter
===========================
#Nanovest #cryptoclinic #learningcrypto #learningcryptobeginners
---