6 TIPS SAAT HARGA ASET KRIPTO ANJLOK (TURUN)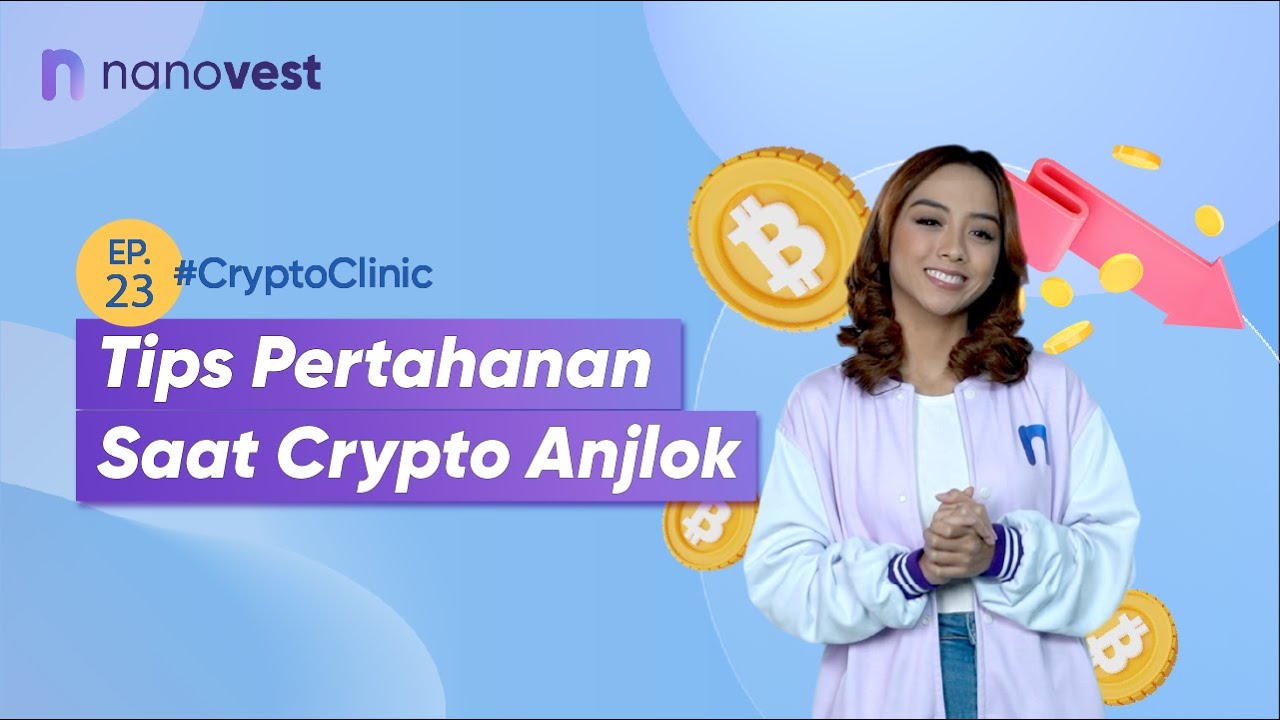 Nanoarmy surely knows that this crypto asset is a "high risk high rewards" type investment?
There are times when the price of crypto assets drops or decreases at certain times. At a time like this, there are 6 things that crypto investors must pay attention to and do.
What are the tips for dealing with falling crypto asset prices? Come on, see more details in this video.
===========================
Nanovest is a digital Investment platform in Indonesia. With revolutionized access to digital products, Nanovest is ready to provide its users with a sophisticated investment experience.
Download and join now, because we all #BisaSamaNano.
– App Store: https://nanovest.onelink.me/dcRw/zfot…
– Play Store: https://nanovest.onelink.me/dcRw/269d…
– Follow Instagram: https://bit.ly/Nanovest-Instagram
– Like Facebook: https://facebook.com/nanovest
– Follow Twitter: https://bit.ly/Nanovest-Twitter
===========================
#cryptoclinic #crypto #learningcrypto #learningcryptobeginner #crypto
---