Tips Analisis Saham dengan Metode Kualitatif Fundamental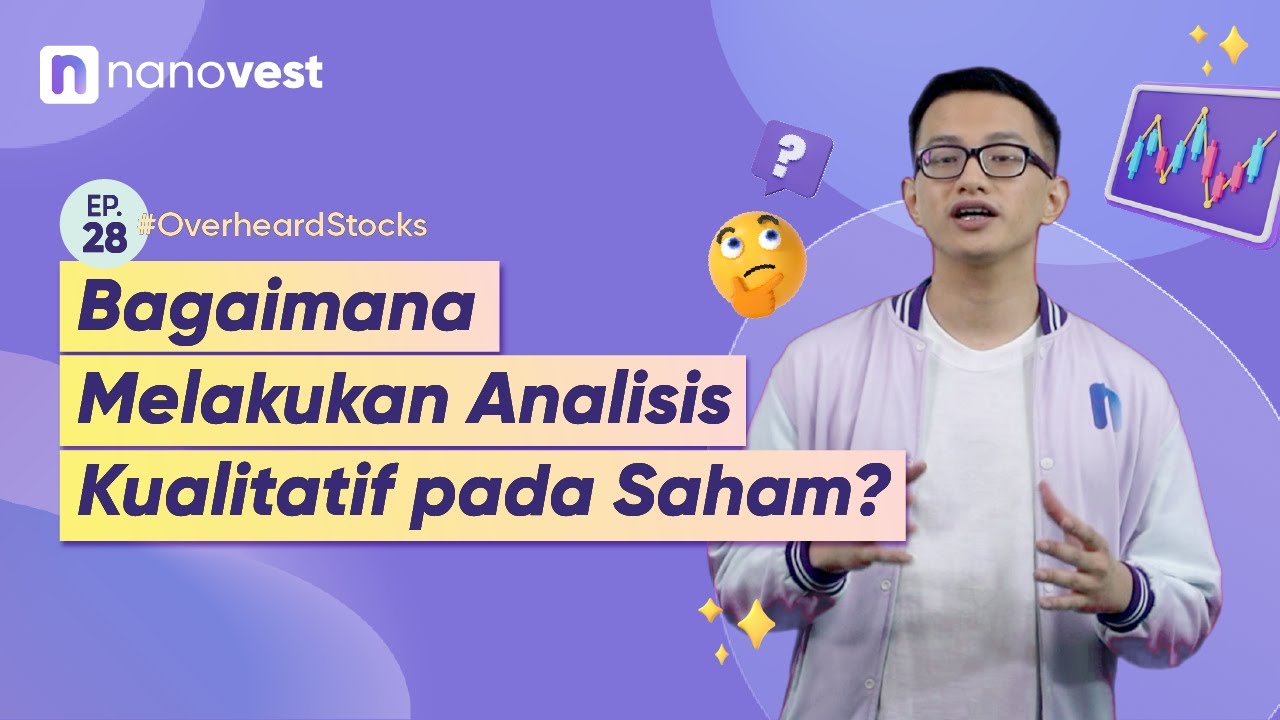 Overheard Stocks is back again by discussing how to do stock analysis using the fundamental qualitative analysis method.
There will be explained the important points and aspects that can be used by stock investors in qualitative analysis.
#NanoSquad can use this method to eliminate several stocks that have great strength in terms of company operations and are profitable.
===========================
Nanovest is a digital Investment platform in Indonesia. With revolutionized access to digital products and assets, Nanovest is ready to provide its users with a state-of-the-art stock and crypto investment experience. Download and join now, because we all #CanSamaNano.
– App Store: https://nanovest.onelink.me/dcRw/zfot…
– Play Store: https://nanovest.onelink.me/dcRw/269d…
– Follow Instagram: https://bit.ly/Nanovest-Instagram
– Like Facebook: https://facebook.com/nanovest
– Follow Twitter: https://bit.ly/Nanovest-Twitter
===========================
#Nanovest #belajarinvestasi #investasisaham #analyticsam
---