Mengenal Earning Seasons, Momen Acuan Investor Memilih Saham Prospek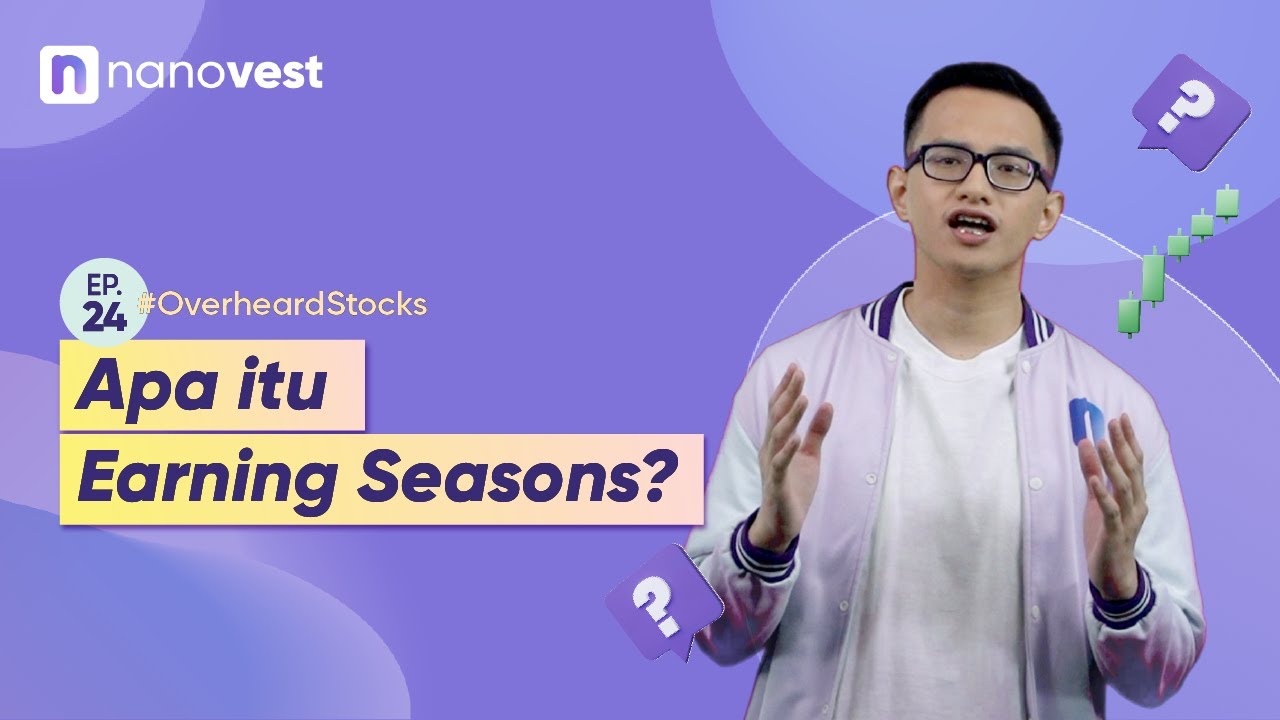 NanoSquad already knows that these earnings seasons can be a reference for choosing to invest in stocks with the most attractive prospects.
You really can't miss this moment. Many signals can be a clue at these moments, you know.
Come on, watch the video to find out what earning seasons are.
===========================
Nanovest is a digital Investment platform in the new Indonesia Era. With revolutionized access to digital products, Nanovest is ready to provide its users with a sophisticated investment experience. Download and join now, because we all #BisaSamaNano.
– App Store: https://nanovest.onelink.me/dcRw/zfot…
– Play Store: https://nanovest.onelink.me/dcRw/269d…
– Follow Instagram: https://bit.ly/Nanovest-Instagram
– Like Facebook: https://facebook.com/nanovest
– Follow Twitter: https://bit.ly/Nanovest-Twitter
===========================
#belajarsaham #investasisaham #investasisahampemula #share #sahamamerika
---