MENGENAL CORPORATE ACTION ATAU AKSI KORPORASI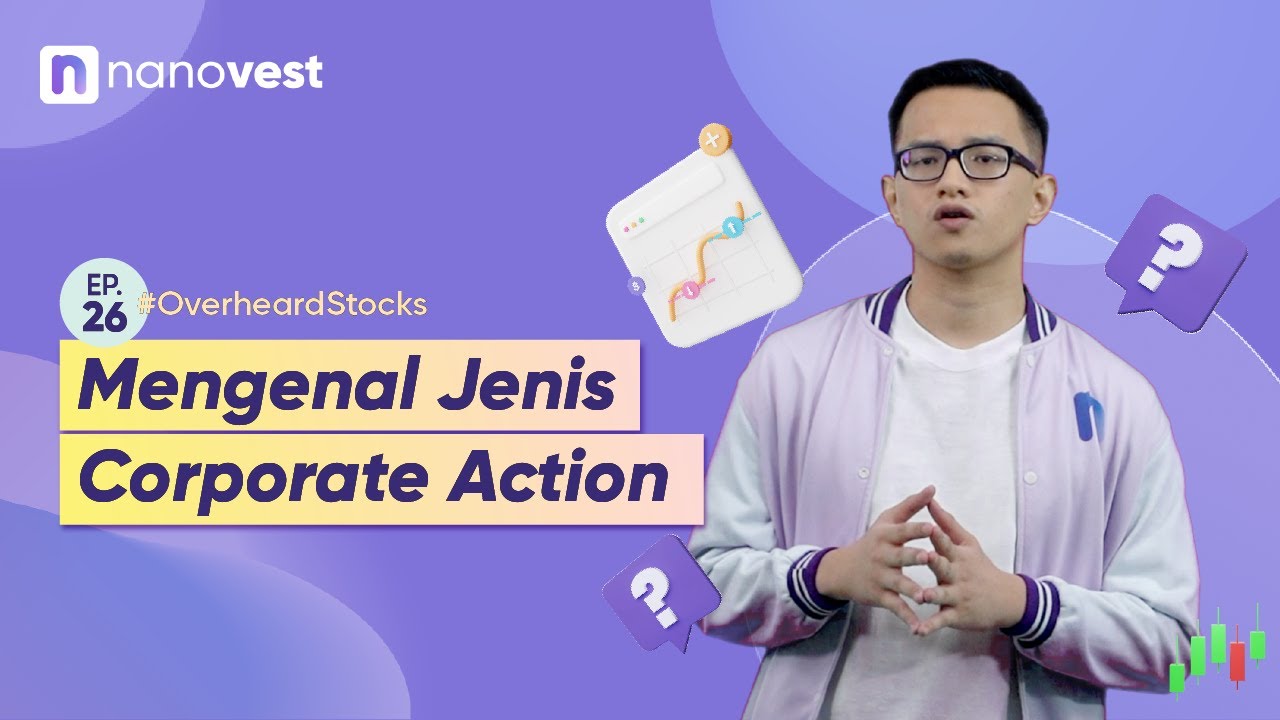 Public companies that issue corporate actions or corporate actions, do something that will affect their share price.
If #NanoSquad is an investor in the company or is considering investing there, #NanoSquad needs to understand how corporate actions will affect its stock.
Watch this video more clearly to understand corporate action and its types.
===========================
Nanovest is a digital Investment platform in the new Indonesia Era. With revolutionized access to digital products, Nanovest is ready to provide its users with a sophisticated investment experience. Download and join now, because we all #BisaSamaNano.
– App Store: https://nanovest.onelink.me/dcRw/zfot…
– Play Store: https://nanovest.onelink.me/dcRw/269d…
– Follow Instagram: https://bit.ly/Nanovest-Instagram
– Like Facebook: https://facebook.com/nanovest
– Follow Twitter: https://bit.ly/Nanovest-Twitter
===========================
#OverheardStocks #Nanovest #CorporateAction #BelajarSaham #InvestasiSaham #investasisahampemula #aksikorporasi #analisasaham
---