APA BEDANYA INVESTASI DI PASAR SAHAM AMERIKA SERIKAT DAN INDONESIA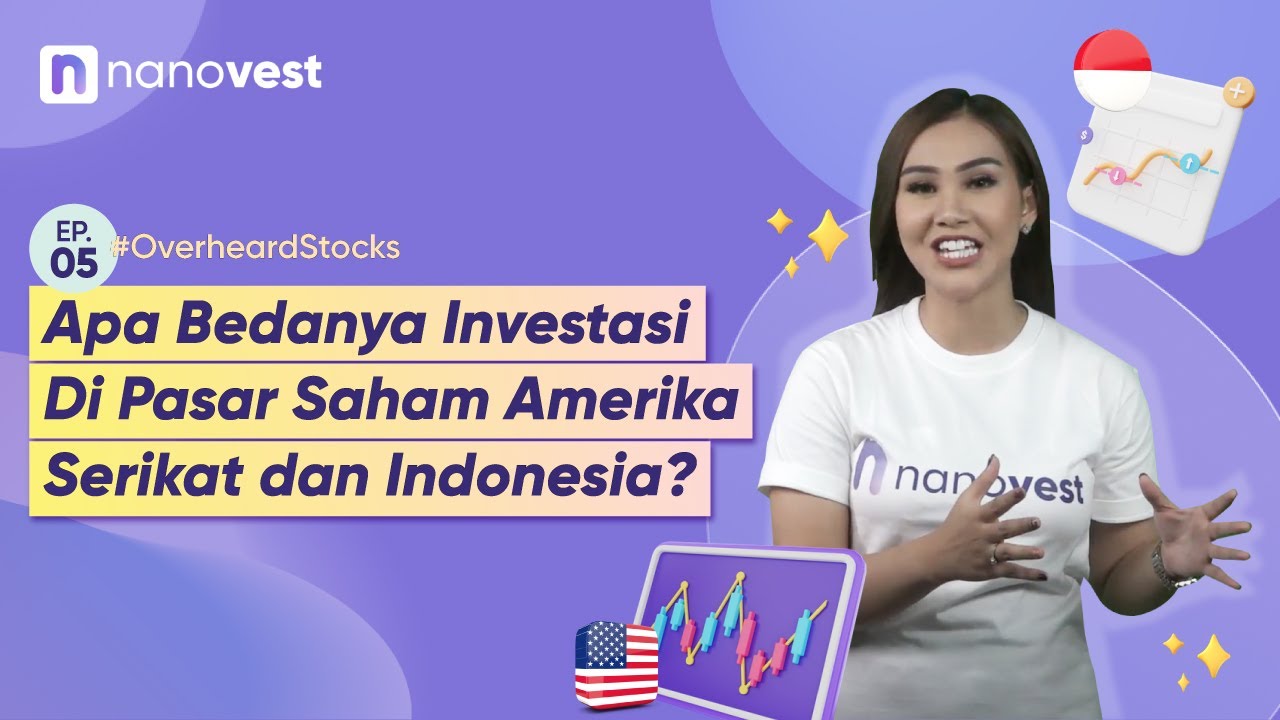 Invest in the US or Indonesian stock market huh? let's find out your choice in this video right now.
Nanovest is Indonesia's new-age digital platform that will revolutionize access to digital products with a cutting-edge customer experience. Join the #nano revolution.
---